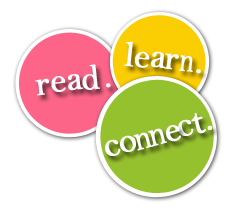 At Open House on March 8, 2012, we invite all students and parents to come and see the new RBE Library!
Our goal this year was to provide a rich experience for RBE students! Our school has such phenomenal teachers and staff, and they receive the very best education here. We wanted to make sure that we enhanced their learning and reading in the classroom with resources, services, and time in the library.
As always, our goal is to help students, "Read. Learn. Connect." Tonight at Open House, students will be able to show their families around the library, sit down with some of our new picture books in the Story Time Area, check out Overdrive, and watch a highlight reel of our year here in the RBE Library!