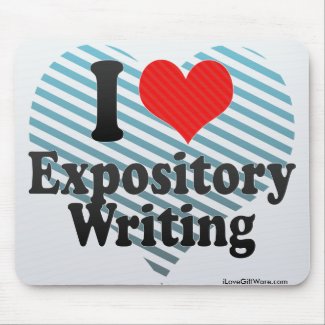 This week at the RBE Library, our 5th graders are getting to choose a topic that they want to find out more about, research that topic, and then do expository writing describing what they learned!
This is the kind of thing I LIVE for! I love it when kids get to explore and ask questions, and seek answers to those questions! This is going to be F-U-N!!!
Click Here for the documents our students are going to use to record their research.
In order for students to gather information about their chosen topic, they are going to need to use some quality sources. What are quality sources? Why, I'm so glad you asked! They are going to begin by finding out the basic information about their topic by using the World Book Online. Then, they are going to use EBSCO to find an additional source for even more in depth information. We will also use books where they are available for each student's topic.
Students will also be required to record their citations in MLA format!
Students are going to use our new MackinVia portal if they need to continue their research at home. Students will be given the MackinVia login and password when they come to the library.
STUDENTS
Make sure you write the citation from both the World Book and EBSCO articles.
In EBSCO, to find the citation, click on PRINT and PRINT again. The citation will be at the top.
See the images below for the locations of citations in World Book and EBSCO.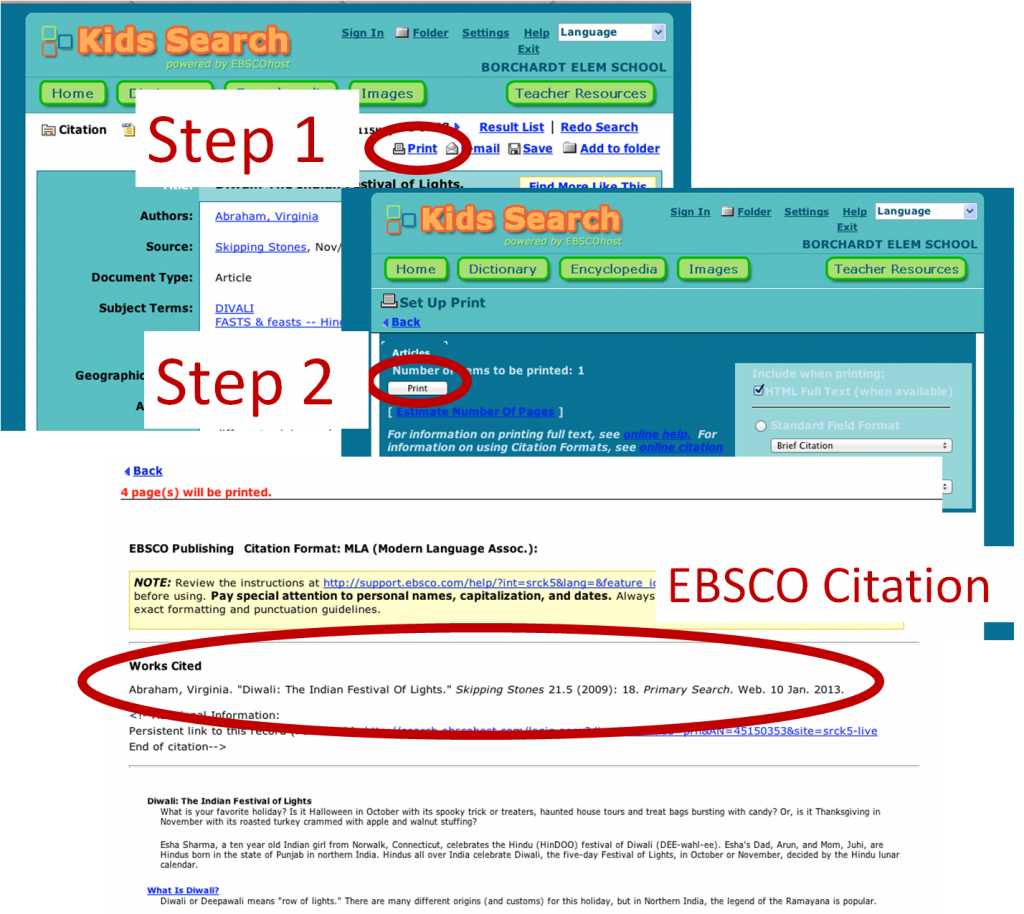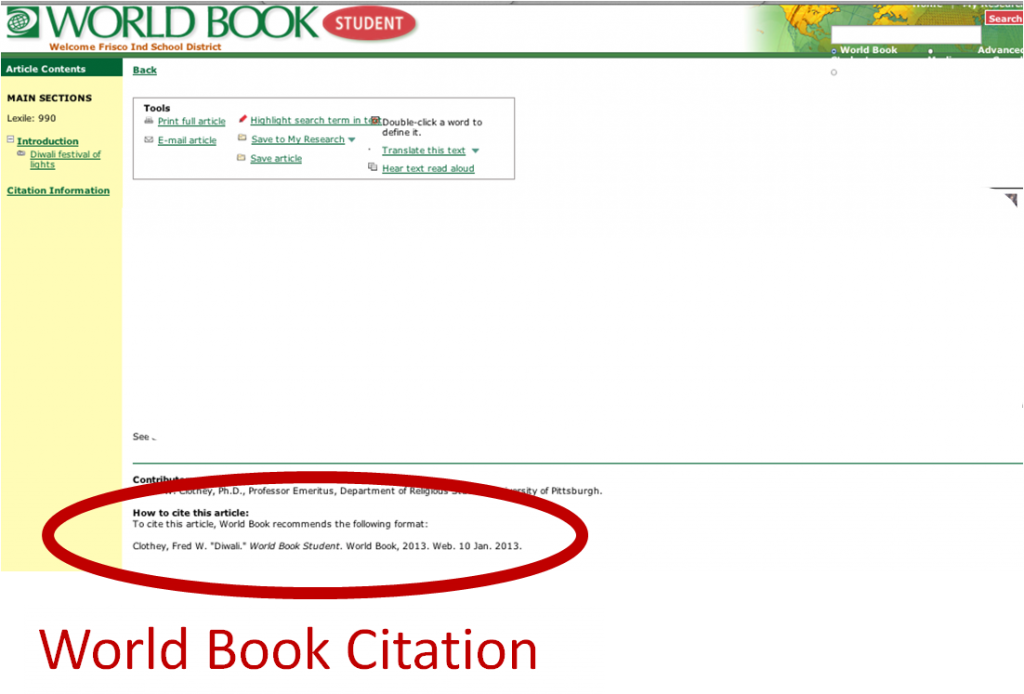 Students, if you  need help using either the World Book Online, EBSCO, or MackinVia, they can CLICK HERE for the databases website I created for all 3rd, 4th, & 5th Grade students.