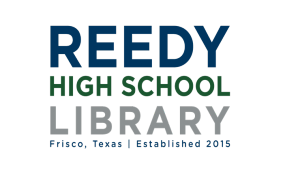 At Reedy Library, we want to offer our students as many options as possible when it comes to reading. Just like everything else, books and their formats are changing too.
While the standard book format will be around for a while, the RHS Library is embracing digital book formats as well.
We hope that if you have any type of device where you can access digital book formats, that you will take advantage of our ebooks and digital audiobooks. Some of these ebooks don't even have to be downloaded or checked out.
As always, if you need any help with anything the RHS Library has to offer, please contact Ms. Lambert and we will be happy to assist you!
Reedy High School ebooks & digital audiobooks collection in MackinVia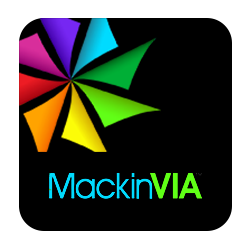 Go to MackinVia.com or download the free app
Login Information:
School: Choose Reedy High School
User ID: (Students 6 digit student ID & Staff ADS Login)
Password: (Students 8 digit birthday unless you have changed your FISD password, Staff ADS Password)
Frisco ISD ebooks & digital audiobooks collection in Sora
Go to SoraApp.com or download the free app
Login Information:
School: Choose Frisco ISD
Username: (Students 6 digit student ID & Staff ADS Login, and it may be case sensitive)