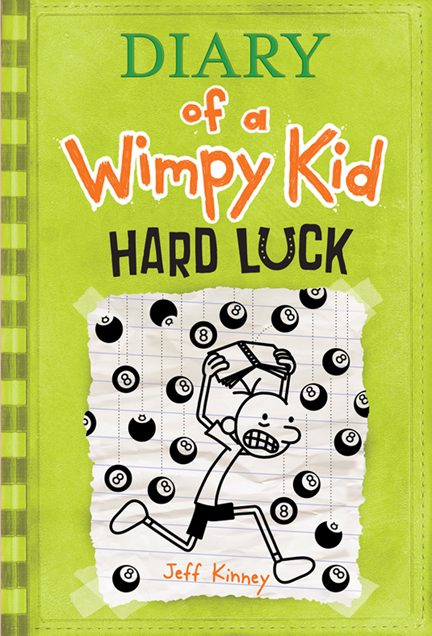 The RBE Library will hosting its 3rd annual Diary of a Wimpy Kid Launch Event for all RBE students in grades 2-5 that pre-order a book from us.
That's right! For the 3rd year in a row, we will pre-sale the bookk for 2 weeks, collect the order, and on the official launch date we will host an event here in the library for grades 2-5 during their lunch.
During the lunch events, we play Wimpy Kid games, talk about the previous books, and distribute the new books to those that ordered them and are in attendance at the party.
Every year RBE Library students have had a super fun time celebrating the awesome WImpy Kid books and getting excited about new book!
So, if you want to order a book, you can pick up an order form in the library or print one off by CLICKING HERE.
We will accept order from Tuesday, October 15th-Monday, October 28th.
Check out the book trailer below to see what the new book is all about!
Check out Jeff Kinney's awesome website here: http://www.wimpykid.com/