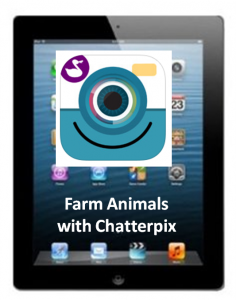 Tonight is Open House for RBE students and teachers! What an exciting night to get to share our learning and classrooms with the familes of our students!
Our Kindergarten students have been hard at work researching farm animals and creating these awesome iPad projects using the Chatterpix App.
Check out all of their projects below and enjoy their fabulous work!
Kindergarten Chatterpix Projects
Mrs. Bidelman's Class Projects