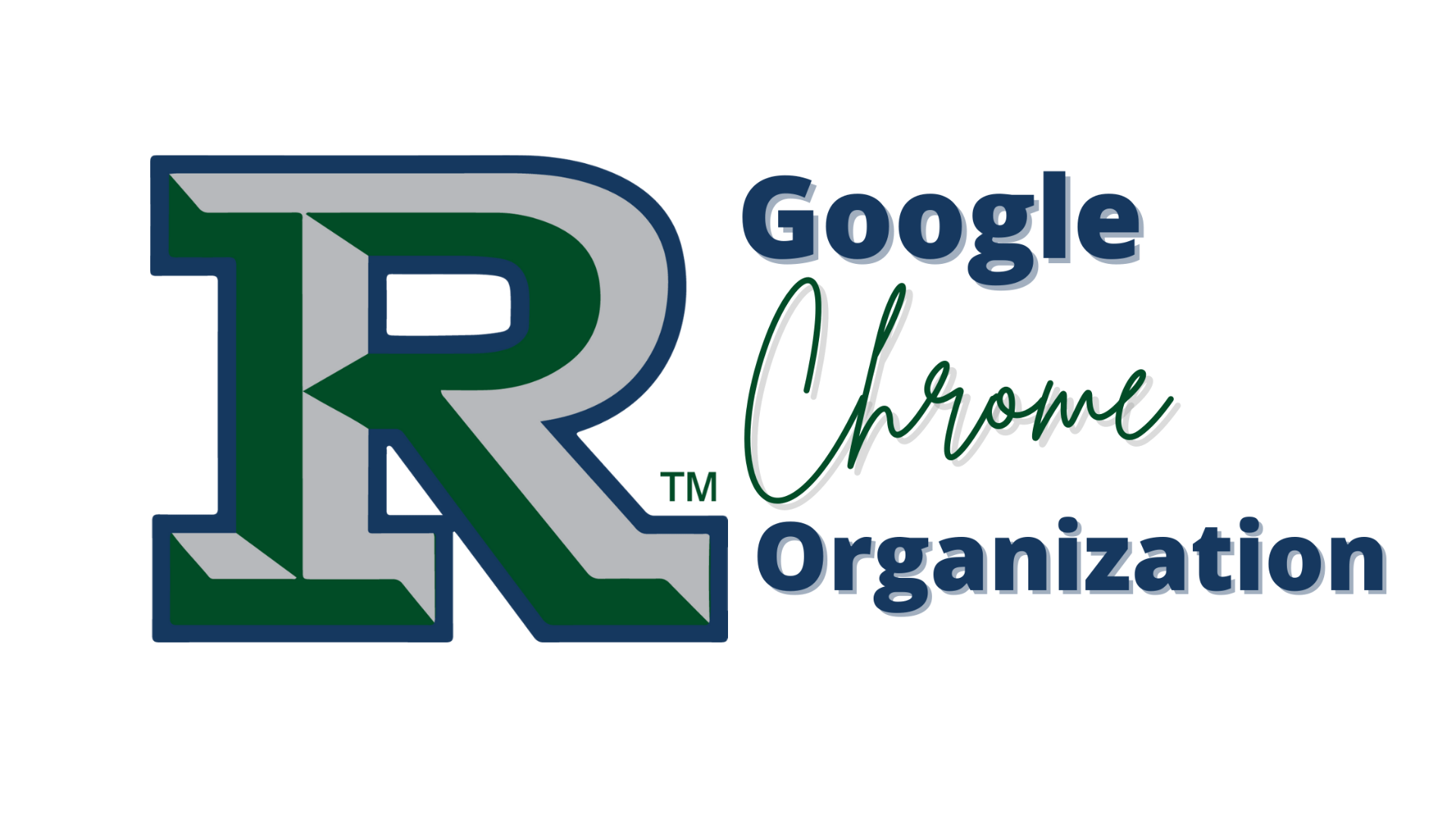 This school year, our campus has gone 1:1 with Chromebooks. After watching my colleague James Allen's video he made and posted to Twitter, I was inspired to make a similar video (embedded below) and tips (shown below) to send to my staff. After talking with some of our students, I also think these tips will help them too.
Tips
To free up some real estate, I suggest shortening items in your bookmark bar by deleting all the words and just leaving the Favicon (the icon on the tab identifying the site) if the favicon is readily identifiable.
I also suggest shortening names to help free up real estate.
You can also drag the bookmarks and order them in any way that makes sense to you and makes them more accessible.
You can also right-click on a tab to "pin" it which makes it smaller and won't allow you to close it until you "unpin" it.