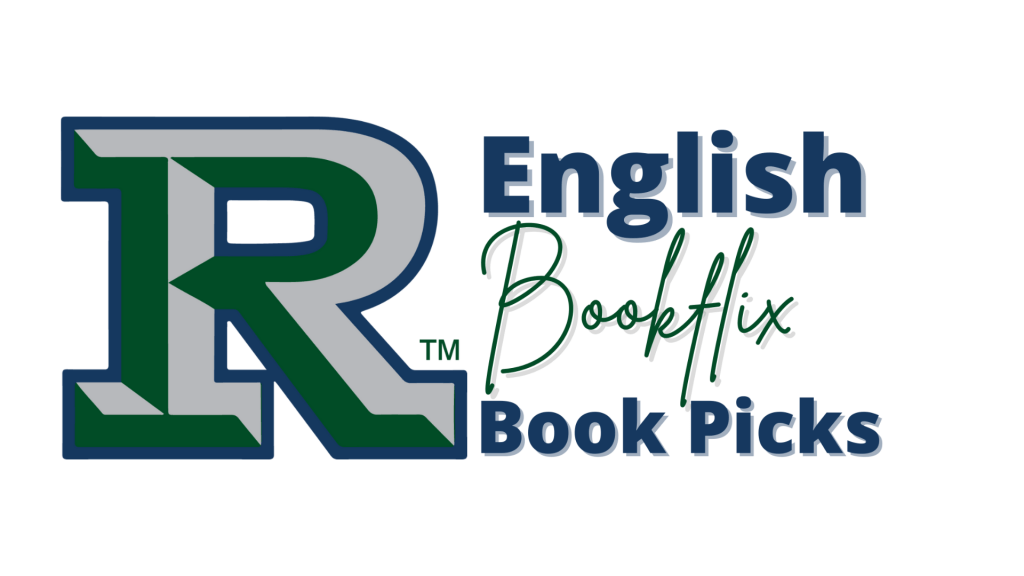 In this unprecedented year of new different things, I have created some Bookflix menus for the English classes aligned with their units and topics. These are optional reading choices that students can explore as independent reading or literature circle books. Many of these are new books and some of them we offer in print format, ebook, or digital audiobook.
All of these menus were made with Genailly and contain many interactive elements, so click around and explore all that they have to offer!
English 1: Unit 3 Book Recommendations
What is the future like?

Many people wonder what the end of the world will be like. The writers of science fiction, with their imaginations set on the "future," provide learners with some fascinating possibilities.
English 2: Unit 3 Book Recommendations
What motivates us to forgive?

Guilt, revenge, and forgiveness are fundamental issues in both literature and real life.  The human struggle to forgive and move on can be learned from real-world events and in fiction. After reading and viewing multiple texts that examine the topics of wrongdoing and forgiveness, you will argue your position on whether forgiveness should be granted.
English 3: Unit 3 Book Recommendations
How are our experiences the catalyst for change?

Book aligned to the unit's theme of character/actual person that overcomes an obstacle or character/actual person that influences or brings about change.
English 4: Unit 3 Book Recommendations
How does imaginative literature reflect and impact social change?

Explore turbulent societal changes and the way we react to shifting world orders.