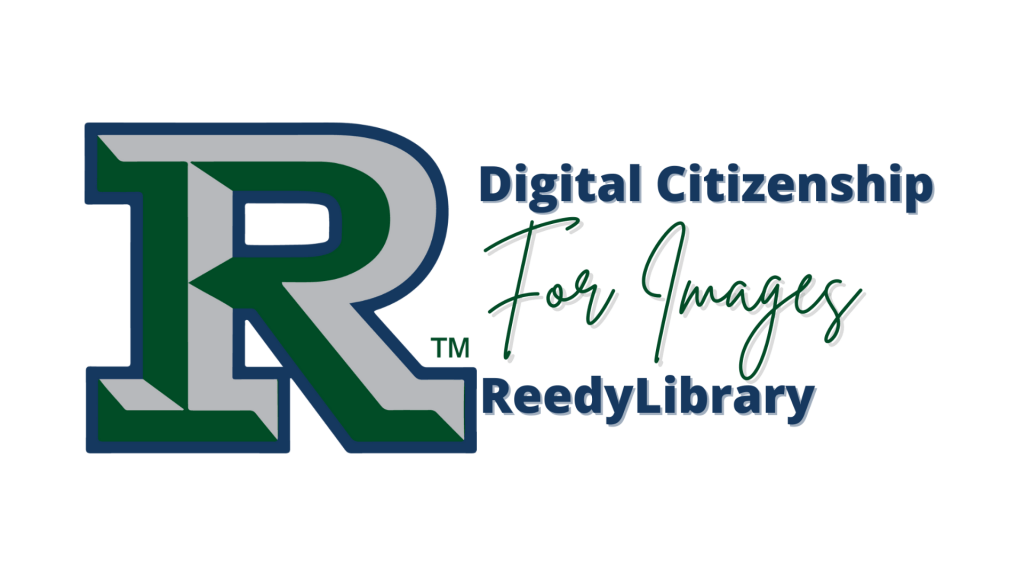 Recently, Google updated it's search engine to allow us to search for images and choose Creative Commons Licenses for image results. This is an incredibly helpful feature for students and teachers looking for images they can use either with CC attribution to use without attribution.
The image below shows you how to change the search results to only show images that are usable under Creative Commons licenses. The video helper below also goes more in-depth on this type of search and how to view the licensing on specific images from this type of search.
If you are a Reedy Student and would like to access resources you can use to find images, you can access this MackinVia group for additional image resources. If you are not a Reedy student, please contact Ms. Lambert at [email protected] for access to our MackinVia account.
The websites in this group have license agreements that allow users to use the images without attribution. However, if you are using these for a project, you can also add the source (not a citation just an Image from Unsplash Person Name) on or near the image so your teacher or audience knows you used an image that is from an acceptable source. I have provided an example below and an additional presentation I have done about image creation and use.
Special Note: Many of our resources in MackinVia have wonderful images, including copyrighted historical images. If you use images from any of the ABC Clio, Gale, EBSCO, or Britannica resources in MackinVia, you MUST provide a citation for attribution in your project.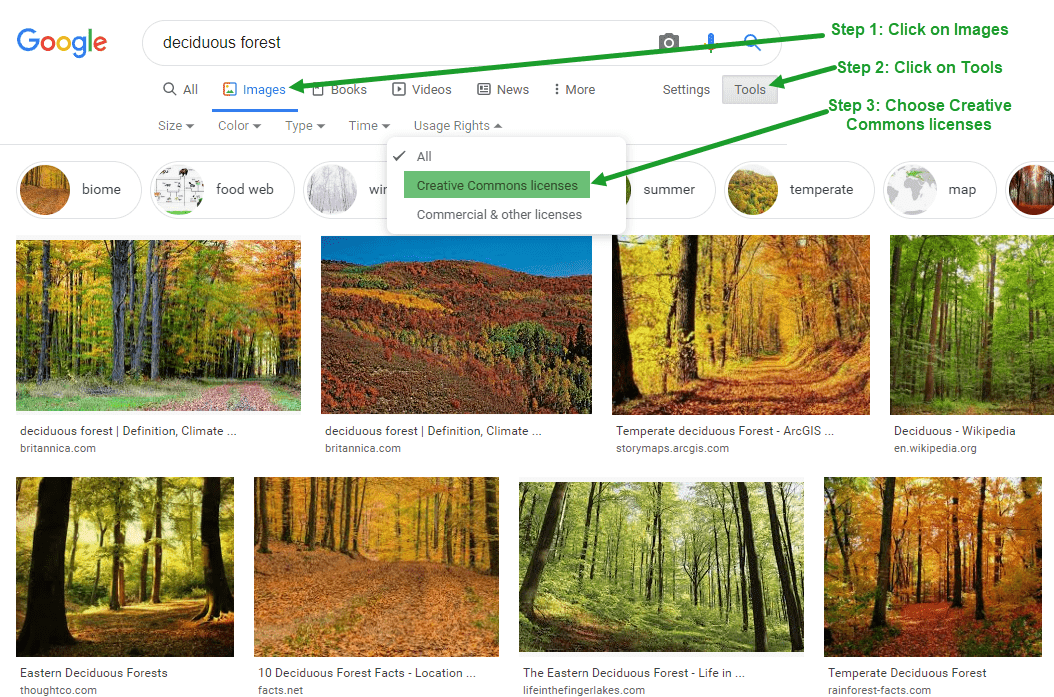 Example of how to attribute an image in your project from one of the websites in the MackinVia Group.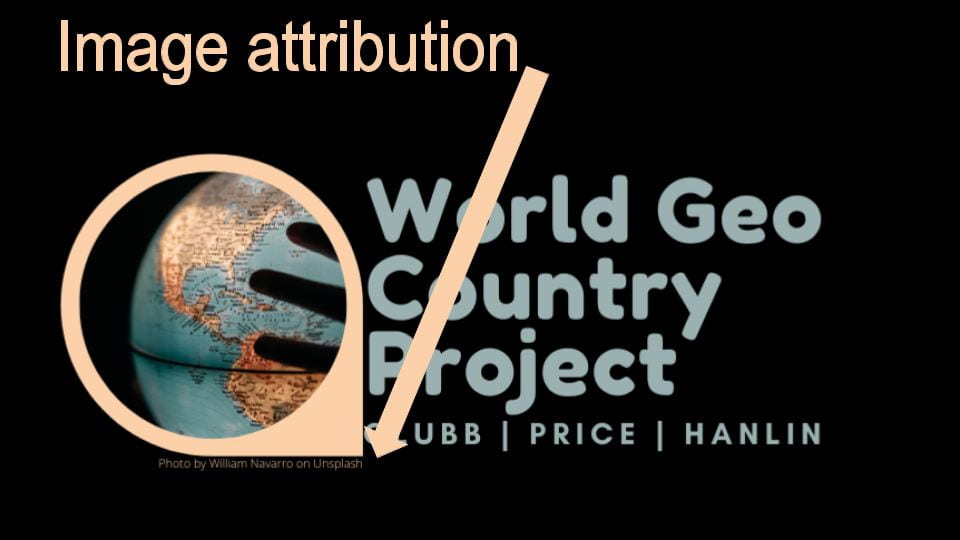 Additional information about copyright, images, design, and creation tools.