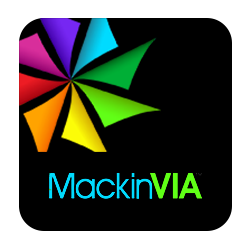 This week and next week at the McSpedden Library, our 5th grade students are coming to the library to work on research. The students are going to do a Living History Presentation and write a report on their famous person.
I collaborated with the 5th Grade teacher, Mr. Lambert (no relation, just coincidence) and we worked together to present the project to the students and to co-teach the research and plagiarism lessons.
This week, the students are coming to the library to use MackinVia and the Chromebooks. They are using the World Book, EBSCO, and Gale Databases to determine which person they want to choose, then they are going to start a KWL about their person, research their person, and then write a paper about their person. After they know a lot about their historical person, they will have the opportunity to BECOME their person and share all about what they have learned with students in other grade levels through a Living History Museum!
Here are the resources our 5th Grade students need:
Students, please submit your Google Account Login only on this form for you class:
Students, you will return to this form to submit the links for your shared Google Drive Documents for this project:
Pics of 5th Grade Student Research